Venue:

North Cary Park, Cary, NC

Date:
Saturday, Sept 11th, 2004
Registration:
$10/player


$6/student


Registration ends:
1:30 pm
Tournament begins:
2:00 pm
Six-A-Side/Team (Amateur to Intermediate level)
Team registrations accepted! Individuals are welcomed to register and teams will be drawn by way of lots at venue. Registrations can be completed at the venue.
Trophies/Prizes for 1st and 2nd Place!!!!!!!!!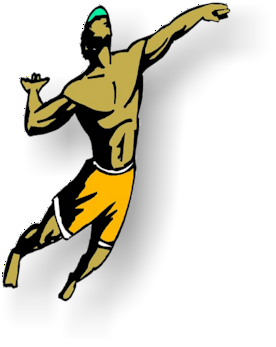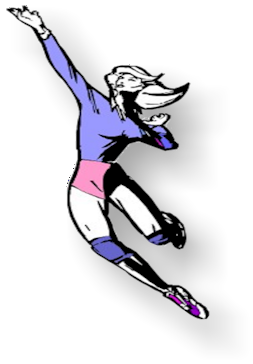 Meet People !

Have Fun !!

Help a Child !!!
CRY America RDU Chapter is a non-profit, volunteer-based group committed to encouraging and facilitating the people of the Triangle to come together in good spirit with the goal of making a positive difference in the lives of underprivileged children"
All proceeds from the volleyball tournament will be sent to CRY India.


Copyright © 2004 CRY America Inc.